Links are below, but first some fun . . . Cartoons by Larry Berg.
The "Whole" of Knowledge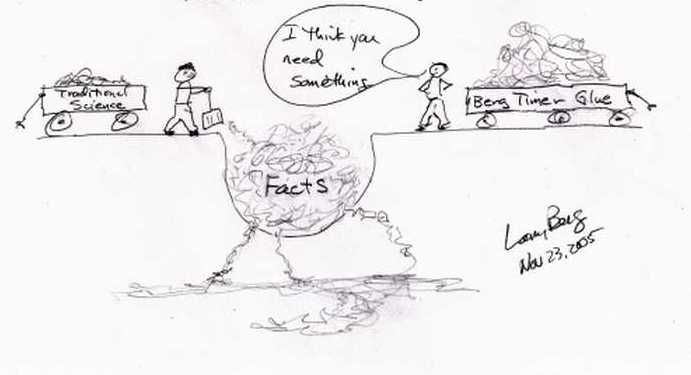 Walking The Dog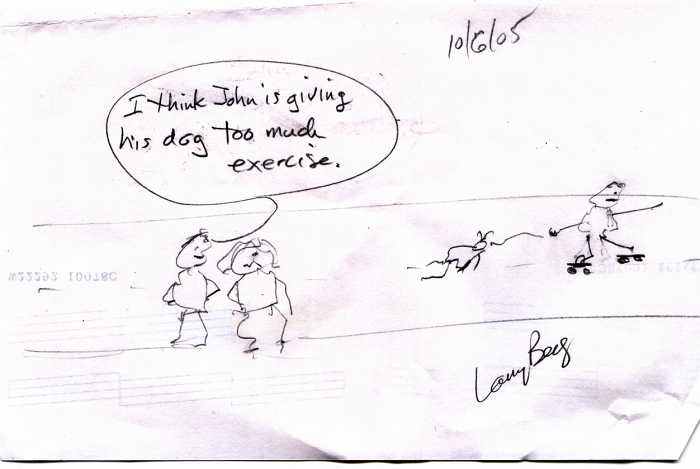 Websites I've found particularly interesting
Import and configure all kinds of space data right into your computer.
U.S. Naval Observatory
Abstract search of science papers and documents.
Social Science research search.
Alignment of Planets and Magnetic Sun-Field Interactions.
Solar dynamics' effects on humans.
Sunspots, Animal Spirits, and Economic Fluctuations
Planetary influences on solar activity.
Sunspot cycle and Social Change.
Search American Meteorological Society Journal.
World History Timelines.
Best Solar Data Indices.